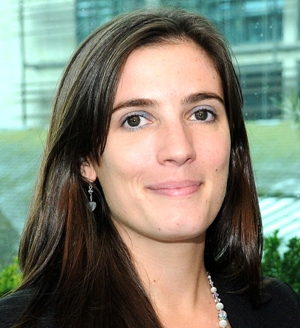 WELCOME
Hi! My name is Charlotte Marillet Cahill. I am a graphic designer originally from France but I've spent most of my working life in Dublin, Ireland. I now reside in Tokyo with my family, doing graphic design in freelance.
After a short career in Information Technology, I started graphic design in 2008 and never looked back. Since then, I have gained a solid experience in both print and web design as part of my roles as in-house designer and freelancer. Experience gained as part of my IT consulting role has helped me greatly in the area of project management, IT programming and client handling, which are also very important aspects of a design project.
If you have a design project you would like to talk to me about or just questions about my services, please feel free to contact me. I will be able to guide you from there and I will be delighted to work with you should you decide we go ahead with your project.
SHORT BIO
2005: MA in Computer Science (1st Class Hons) at the National Institute of Applied Sciences Lyon, France.
2005-2007: IT Consultant at Ernst & Young, Dublin, Ireland.
2007-2008: 1st expatriation in Japan involving short IT projects and travels to China and South East Asia.
2008-2010: Senior IT Consultant including an internal training in Marketing and Graphic Design at Ernst & Young, Dublin, Ireland.
2010-2011: MA in Professional Design Practice (1st Class Hons) at the Dublin Institute of Technology, Ireland.
2011: Freelance Graphic Designer in Dublin, Ireland.
2012: In-House Designer in the Marketing Department of Ernst & Young, Dublin, Ireland.
2012-2015: Freelance Graphic Designer in Tokyo, Japan.